ABOUT BECONFIDENT
Beconfident offers innovative products within professional teeth whitening, oral care and skincare. By combining the latest findings with health-promoting ingredients andresult-oriented technology, our ambition is to develop products that will give you clearly noticable results and improved health - for a better confidence. All product development takes place in Sweden together with our world leading research partners in the USA. All products are tested and approved by dentists.
THE MARKET'S BEST AND MOST AFFORDABLE TEETH WHITENING
Our teeth whitening products are developed together with world-leading researchers and specialists in Sweden and the USA in order to offer the highest possible quality. We offer complete teeth whitening kits with everything you need to whiten your teeth at home, a variety of maintenance products to maintain whiteness between treatments and multifunctional and whitening toothpaste for optimal oral health. No matter what result you want to achieve with your teeth whitening, we have an alternative for you.
We also have a unique skin care range developed and manufactured in Sweden. Our Clear Skin series is an anti-acne concept based on 20 years of research at Lund University. All skin care products have a strengthening and protective effect on healthy skin.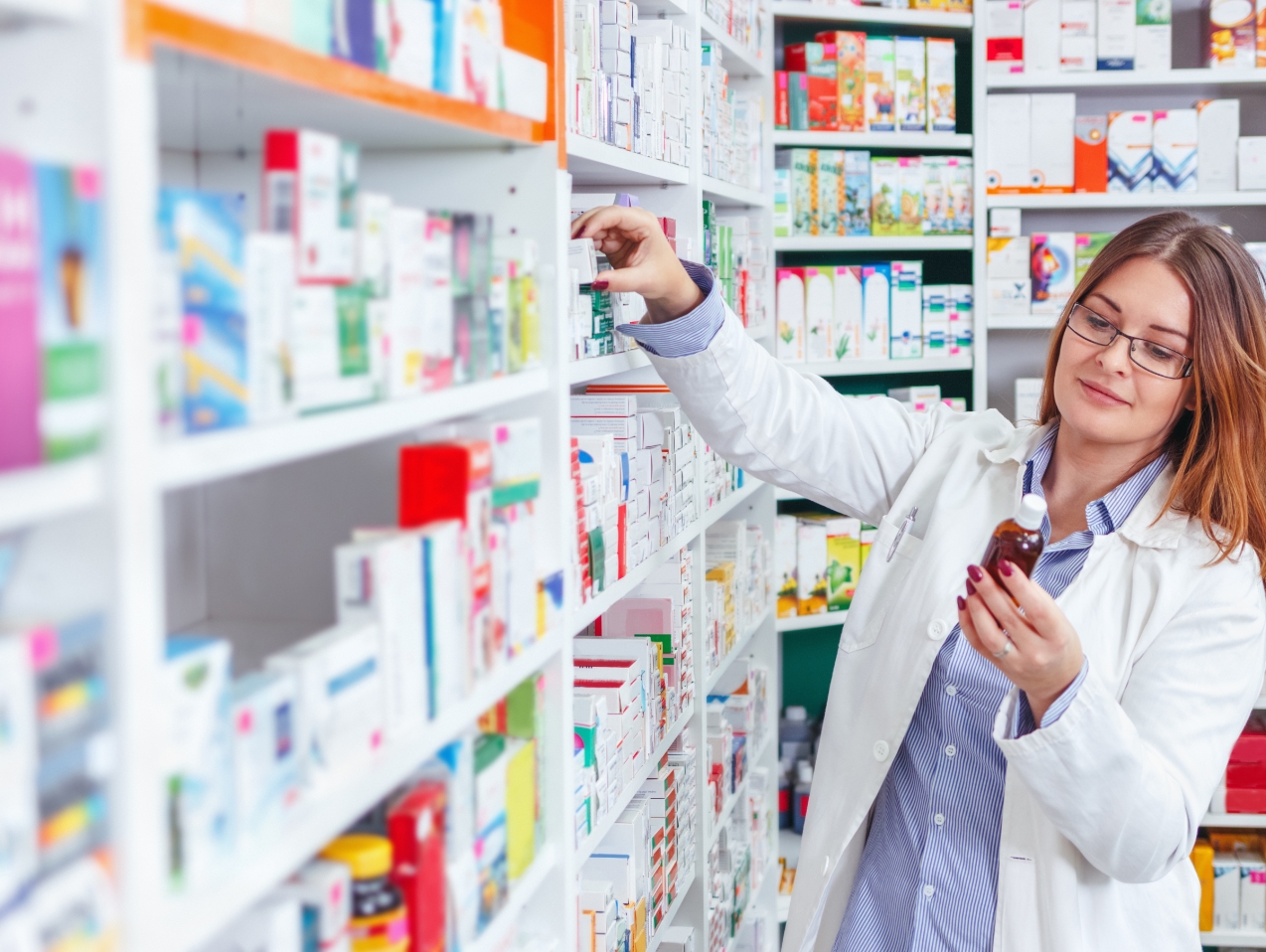 PHARMACIES AND CLINICS
We deliver products to pharmacies and clinics throughout Scandinavia. We are proud that many clinics use our products on a daily basis and see this as a clear sign that the products we offer are of the absolute highest quality. Beconfident is also represented in several countries around Europe and the USA, today we are in a total of 15 markets.
WHY BECONFIDENT?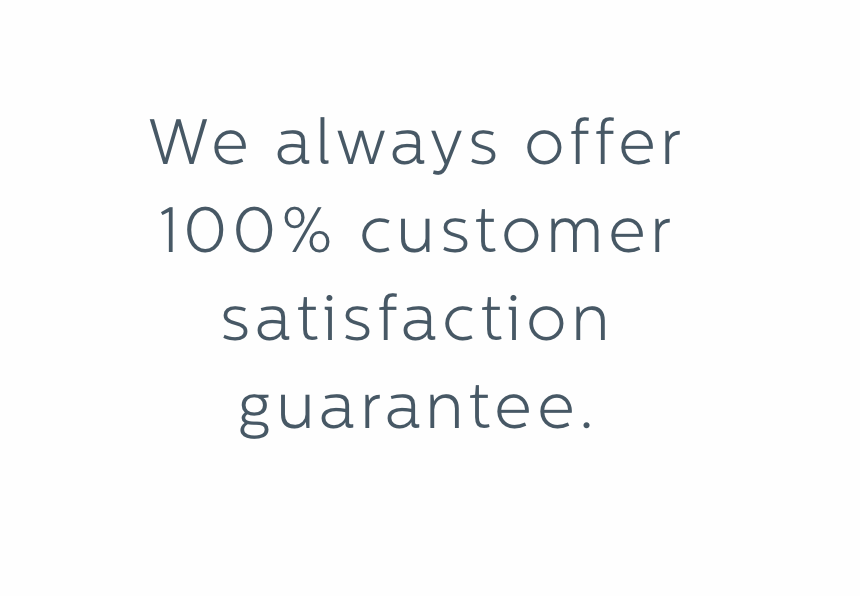 Beconfident is a serious supplier of professional products in teeth whitening oral care and skin care. We are involved in, and responsible for, all product development and have full control over the production chain. Together with our close partners, we are constantly developing products by combining the latest in health-promoting ingredients with results-oriented technology in order to be able to offer the best products available on the market. Our teeth whitening and oral care products are clinically tested and approved by dentists. Our skin care series Clear Skin is the result of 20 years of research at Lund University to treat acne-prone skin. Several of our products are award winners, rank high in tests and are estimated by more than 500,000 customers today. We do not compromise on quality or your safety. The suppliers we work with are approved according to the rules and laws that apply and we have also required that they must be approved by the FDA (US Drug Administration) and that they must be ISO certified.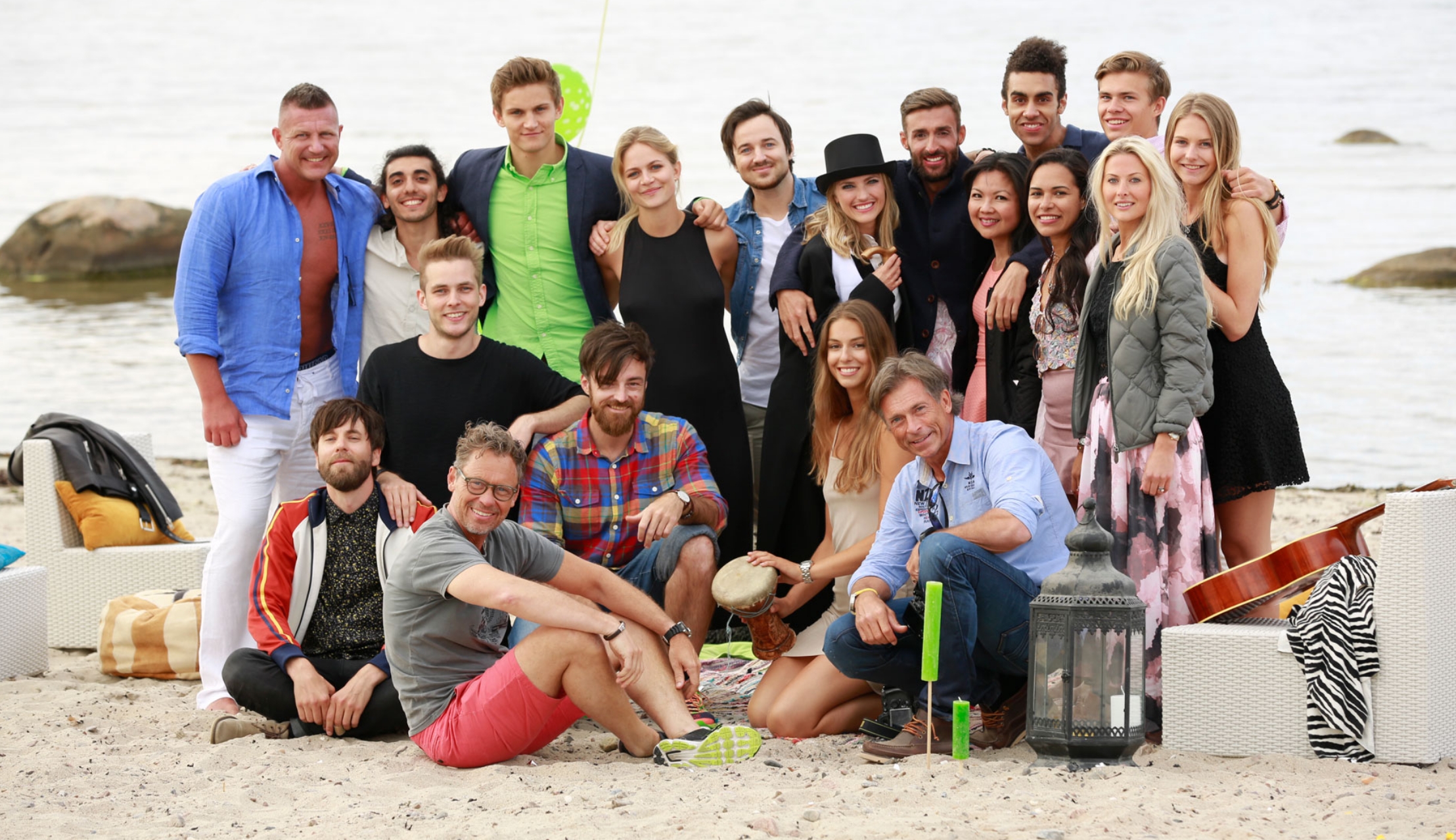 WELCOME TO BECONFIDENT.
We are an inclusive brand and welcome everyone – no matter who you are, what you do or where you come from. Welcome to Beconfident.